Our small town stores are loaded with "A little bit of Everything". USDA Prime & Choice Meats and all the fixings to make a meal or feed a local club.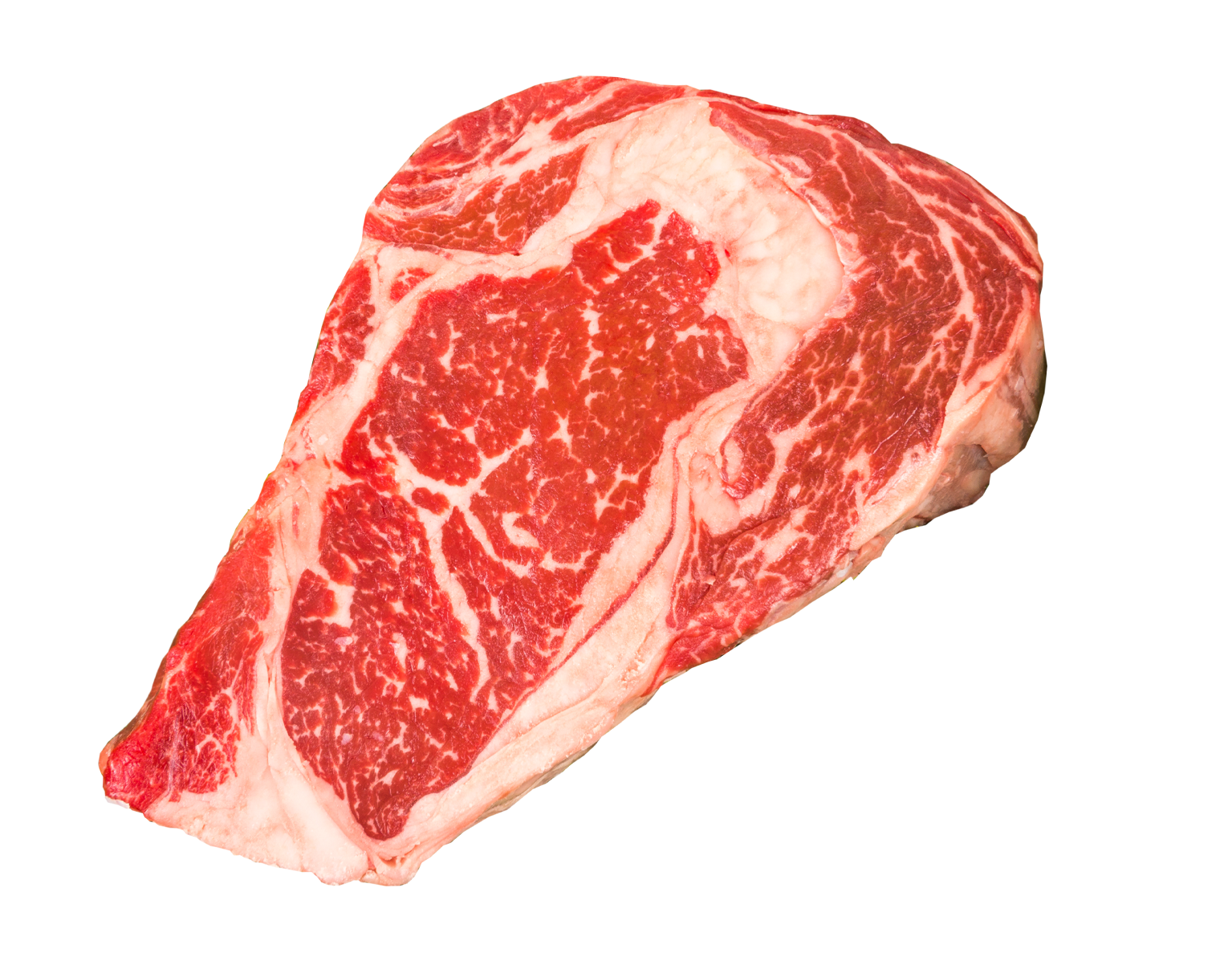 Fresh cut Meat is our business.  
Meat is the primary reason folks shop at our stores.  For 16 years we have sourced our Meats thru only the finest providers.  
We "Wet Age" our meats to our Specifications, cut our meats leaving NO gristle to chew…. Only tender and flavorful meat.
Our customers visit from throughout the world to enjoy Quartzsites annual Rock, Gem and RV shows.  Over 1,000,000 visitors every January.  We receive input from many customers…. Listening to our customers, we have chosen to focus our We sit alongside the I-10 freeway, the busiest Freeway in the United States.  Our customers, including our Seasonal Visitors, Truckers and Travelers have learned of our quality meats and order up their cuts before arriving or passing through.
Give us a call for your Order.  3 ounce USDA Prime Rib Eye Medallions, 2" 12 ounce USDA Prime Rib Eyes or USDA Prime Filet Mignon.  How about some Thick & Juicy Baby Back Ribs!!!  We cut to your order.  Or simply stop by for some local camping in the desert to enjoy the amazing La Paz Valley and many square miles of land to camp on.  
A Roadrunner USDA Prime Rib Eye cooked your way fresh off the BBQ during our amazing Arizona sunsets along with one of our 75+ brands of IPA beers sets the tone for a happy tummy.
Are you a River Rat?…. While passing through to the Parker Strip or Lake Havasu, be sure to call ahead and get your order in or stop by for some fresh cut Meats.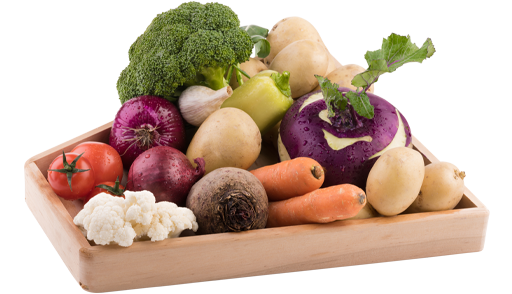 Fresh "out of the field" Produce hand-prepared for only the finest Vegetables to your dinner table or campsite.  The local valleys are full of the finest produce available in the country.  We take pride in filling our stores with only the finest and freshest vegetables available.  We do not stock up on large loads, rather we prepare our Vegetables daily from 3 weekly loads.  Our produce doesn't sit and lose flavor and crispness.  
You will taste the difference.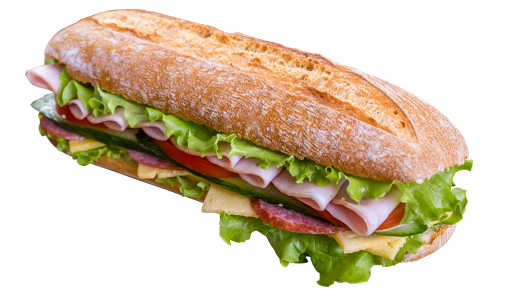 Why stop for Fast Food when you can enjoy a Sandwich, Salads, Cold Cuts, and Cheeses.  Truckers and RV'ers, we a designated parking area for your big rig.  Easy in, easy out.  Try us!!!
Fresh prepared every day by our wonderful staff.  We prepare our Sandwiches with our bread baked fresh daily.  You will notice the difference in our crisp salads, tasty Cold Cuts and soft bread.  Our Salads are prepared by our stuff using our own finely seasoned Salads.
Meatloaf… OMG.  Made only from USDA Choice and Prime Hamburger meat.  The seasoning includes a dab of honey to send the flavor off the charts.
Lasagna… WOW.  Warm this pasta up and savor every single bite.
Chicken Wings… Your mouth will cramp over the salivating glands wanting more and more.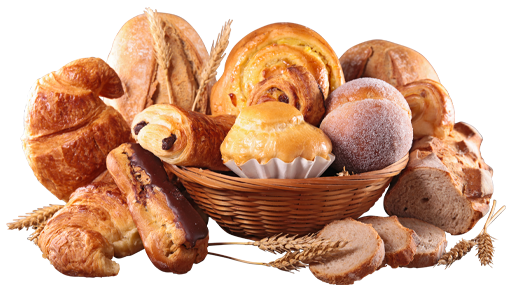 Every morning before a stir of traffic and people, we are preparing our fresh Donuts, Breads, Jalapeno Cheese Loaf, Hoagies, Hotdog & Hamburger buns to compliment your morning coffee, afternoon sandwiches, and evening meals.
Pies are fresh-baked with the freshest fruits.  Brownies with just the right amount of cocoa.  
Our stores are seasonal.  During the Summer months, we do lower our inventory.
Follow us on social media
Our Instagram Feed